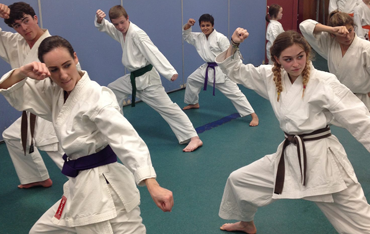 Welcome
Welcome to Colchester Traditional Karate Club, we are a friendly club with classes available for all levels from beginner right up to advanced level.
We are part of the WKU http://www.wku.org.uk organisation and instructed by 8th dan, Les Birkin.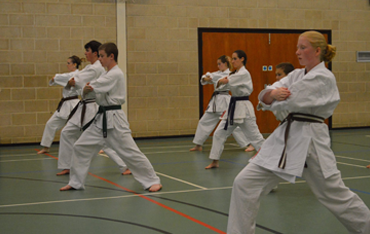 About
Les Birkin has been teaching Karate in the Colchester area for a very long time. Anyone in and around Colchester that has learnt Karate in the last 40 years would have been taught by Les, or one of his black belts.
We have different classes for different levels of student, so that no one feels overwhelmed on their first lesson. Why not give one of the instructors a call if you have some questions before your first lesson.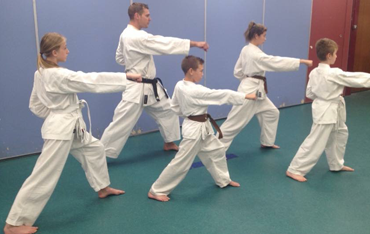 Instructors
Les Birkin
8th Dan
Jim Smith 4th Dan
Peter Hopkins 5th Dan
Sue Fairs 5th Dan
Brian Wragg 5th Dan
Events
**Grading date**
The next grading will be held at the kingfisher sports centre at Sudbury.
Start time will 12:00 on the 16th October 2016.
Locations
Monday 6:30 – Colchester Leisure World
Tuesday 6:30 – Highwoods Sport Centre (The Gilberd School)
Wednesday – Brightlingsea
Thursday 7pm – Colchester Leisure World
Friday 6pm Juniors / 7pm Seniors – Great Bentley Village Hall
Tel: +44 01206 322 062